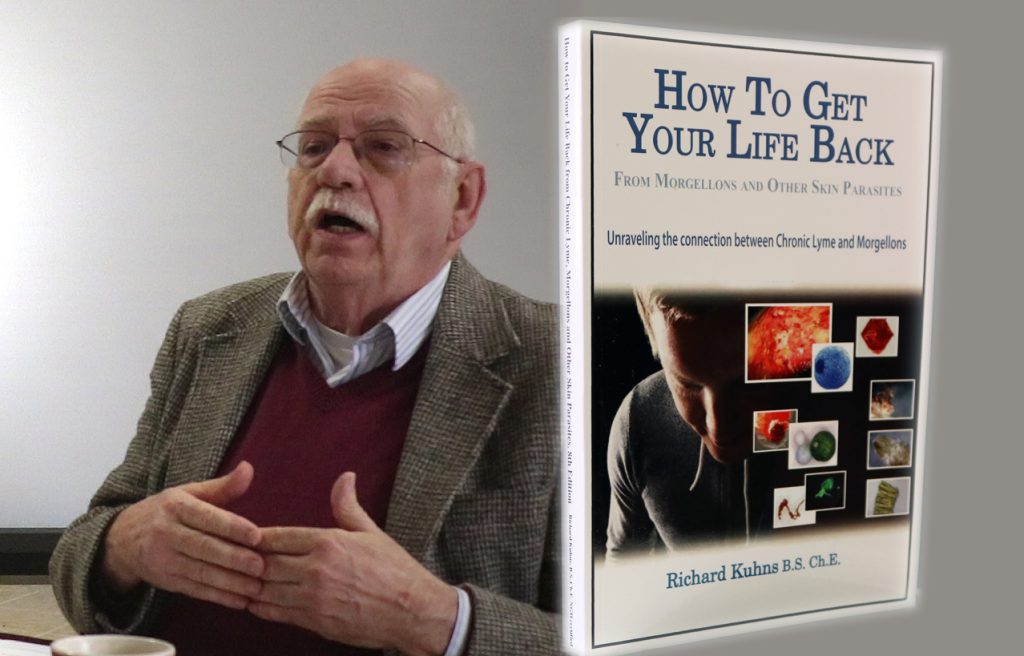 Anyone who has been dealing with skin parasites knows that there are ups and downs. And, the downs can be catastrophic. To get back up, resilience is super important.
Our weekly calls every Sunday will help you connect directly with Richard and our coaches to help answer your questions, share progress, and hear about any new products we have found that can help with the protocol.
To Join our Sunday free conference, call 1-516-259-9769 at 4 pm eastern time
Log on before 4pm and you can put your name in for free paperback copies of the book or coupons for items at our organic skincare store.
If you would like to participate in the Q&A portion, please text 732-272-7952 with your first name.  Listen for your name and last four digits of your phone number.
Unable to make it? Don't worry!
If you missed anything on the call, a recording will be posted to YouTube by the end of the week.  You can see our past videos below. 
None of our work or statements have not been evaluated by the FDA. We do not treat, diagnose, mitigate or cure any disease. See your doctor for proper diagnosis and treatment. We educate.